The use of credit cards has been a part of our daily lives for nearly two decades now. It is a rare sight these days to see people making a purchase and paying in cash upfront. Credit cards give anyone who wields it an easy access to a line of credit, and if you maintain a good credit score, it is easier to apply for another one, with a higher line of credit.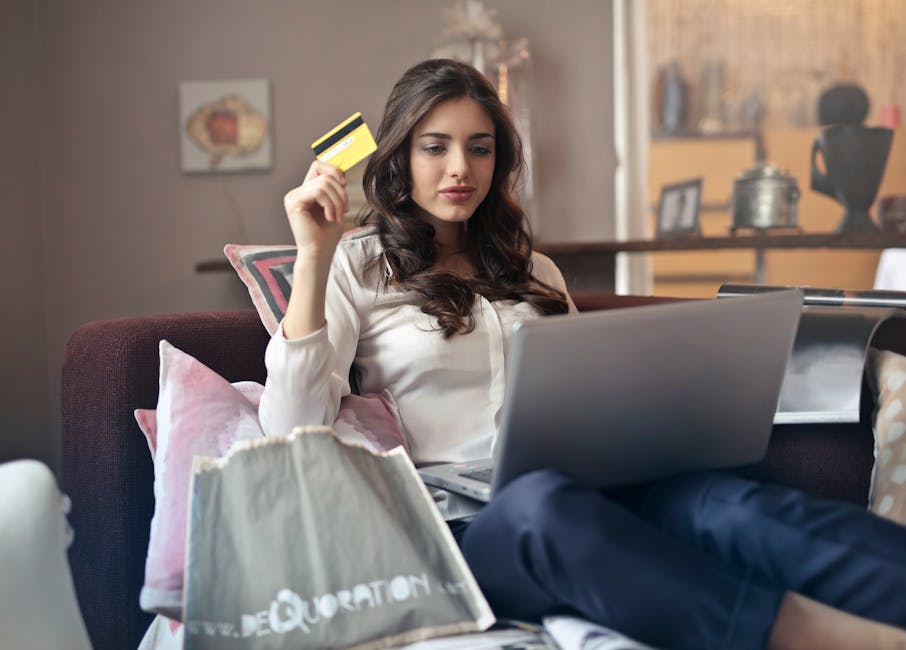 There are many advantages to using credit cards. But why is it causing so much financial problem to millions of cardholders these days? Do cardholders really understand how these plastic thingamajigs work? Today, we'll have a closer look at how credit cards really work and see what exactly is causing the problem.
Credit Card Balance and Credit Limit
Your credit card balance is the amount you have charged to your credit card on the purchases you have made but have yet to repay. Every time you use your credit card to make a purchase, the amount is added to your balance.
Each credit card has a certain limit, also known as the credit limit. This is the maximum amount of credit extended to cardholders by the issuers. Once the cardholder uses up all the credit in his or her plastic, that credit card is considered "maxed out" and cannot be used until a portion of that balance is paid off.
Finance Charges and Annual Percentage Rate
A finance charge is a fee that you pay to have a credit. This is set by your credit card's annual percentage rate or APR, which is the annual rate charged for borrowing and is quoted as a percentage.
Minimum Payment
The minimum payment is the least amount cardholders need to pay on a monthly basis to keep their credit cards in good standing. Minimum payments are recalculated, depending on your card's issuer. Some credit card issuers calculate the minimum payment amount as two or three percent of the outstanding credit card balance. There some issuers that calculate the minimum amount by taking a percentage of the outstanding balance at the end of the billing cycle and adding the monthly finance charges. If you keep using your credit card and continue paying the minimum monthly payment, you may find yourself in a situation Other fees may be added on top of your minimum payment depending on the transactions you make on your credit card other than a simple purchase.
Credit Card Fees
Aside from using your credit cards to make purchases, you can do other transactions using your plastic such as balance transfers and cash advances. Keep in mind that you will be charged a fee for these transactions. If you use your credit card overseas, then you will be charged with a foreign transaction fee. Late fees are charged when you pay past your monthly due date.
When Credit Card Debt Becomes Too Much
When you don't fully understand how credit cards work, it's easy to fall into its trap and amass thousands in credit card balances. Soon you'll realize that making minimum payments don't work as a huge portion of these minimum payments go towards the interest.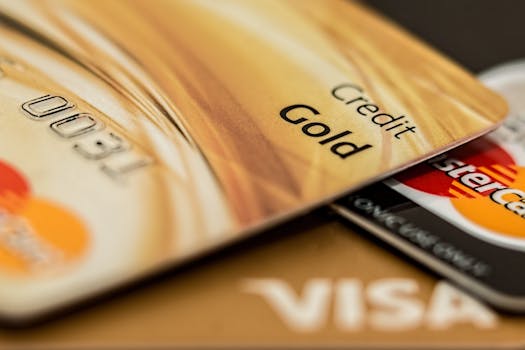 Fortunately, credit card debt is a type of an unsecured debt that can be resolved through debt relief. Debt relief programs such as debt settlement, debt negotiation, and debt consolidation are some of the options you can choose from. To better understand how each program work, it is best to get the counsel of a debt counselor. Not only you will know more how to best resolve your debt, you will learn if you actually qualify for the program.
An Important Note
Before signing up for a credit card, it is best to read the agreement and have each point explained to you, like how the monthly minimums are calculated and make sure that all fees are outlined in the agreement. Do this even if you already have 5 credit cards under your name. Not all credit cards are created equal so it is best to get a better understanding of you are signing up for to avoid getting caught in those financial disasters simply because you failed to understand something that is in fine print in that credit card agreement that you signed.
References:
https://www.thesimpledollar.com/how-do-credit-cards-work/
https://www.thebalance.com/what-is-a-credit-card-960233
http://www.curadebt.com/debt-settlement-program/